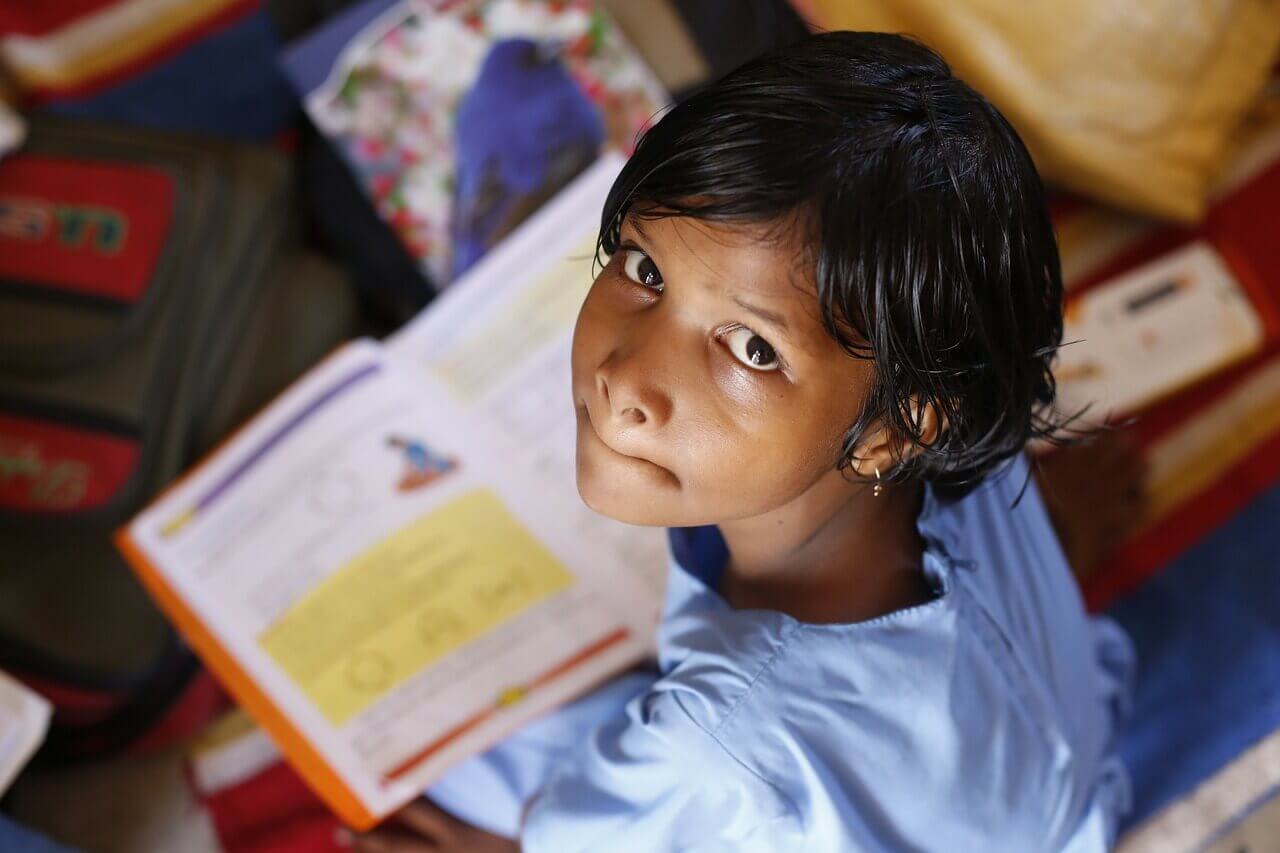 After School Tutoring
Hearts of Mercy Tutoring and Mentoring Program We are a non-profit organization that focuses on underserved youth in our surrounding communities. As part of our program, participants receive mentoring, tutoring, character building and personal growth.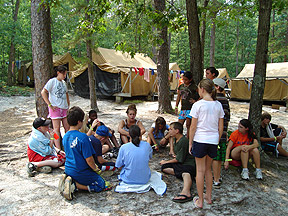 Overnight Summer Camp
This is one of the kids favorite programs. Five days away with freinds …. fishing, swimming, sleeping in tents. Camp Halawasa Christain Camp located in Hammonton, New Jersey was established in 1955.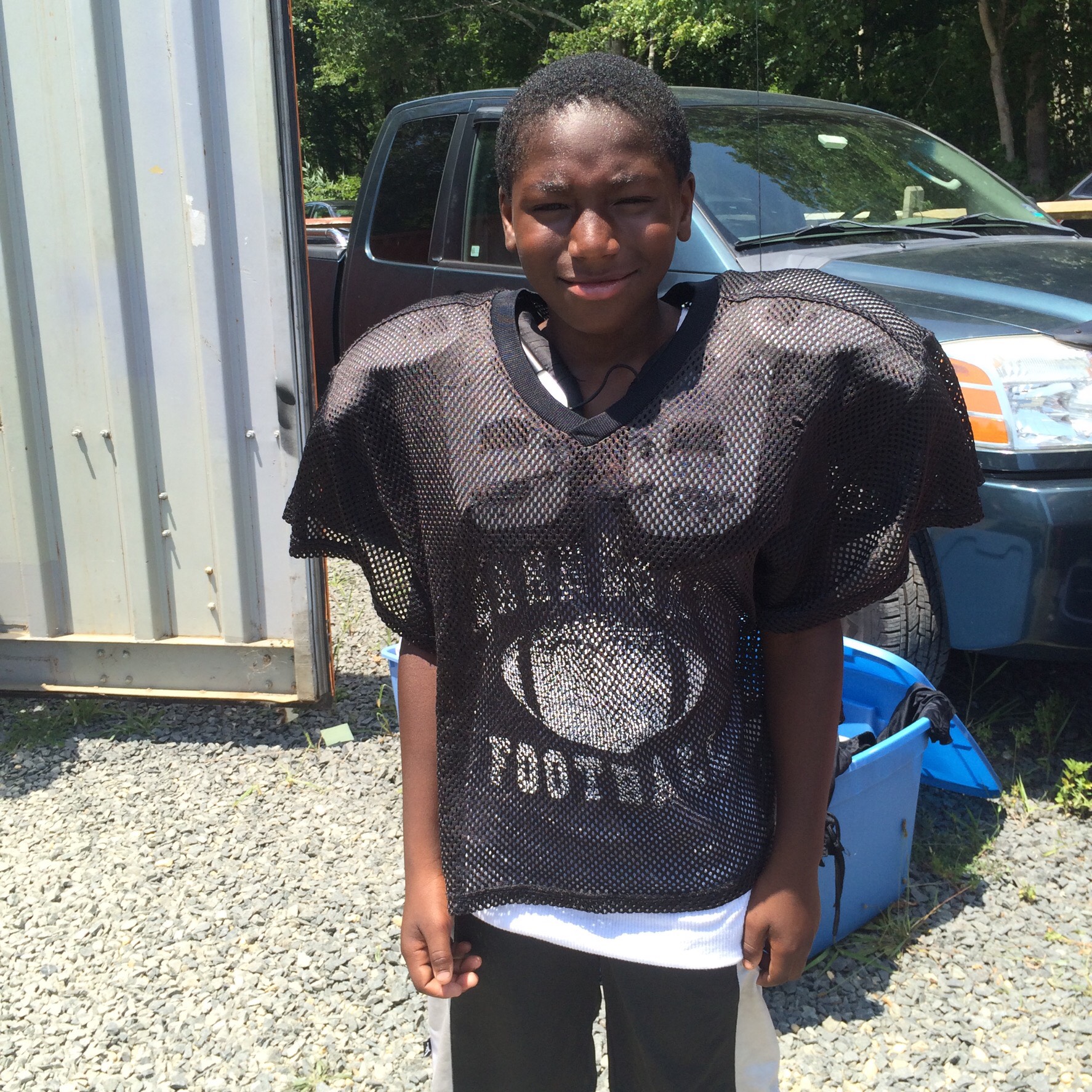 After School Sport Programs
Providing the kids with the oportunity to particapate in after school sports programs. with financial assistance and transportation to pratice and games.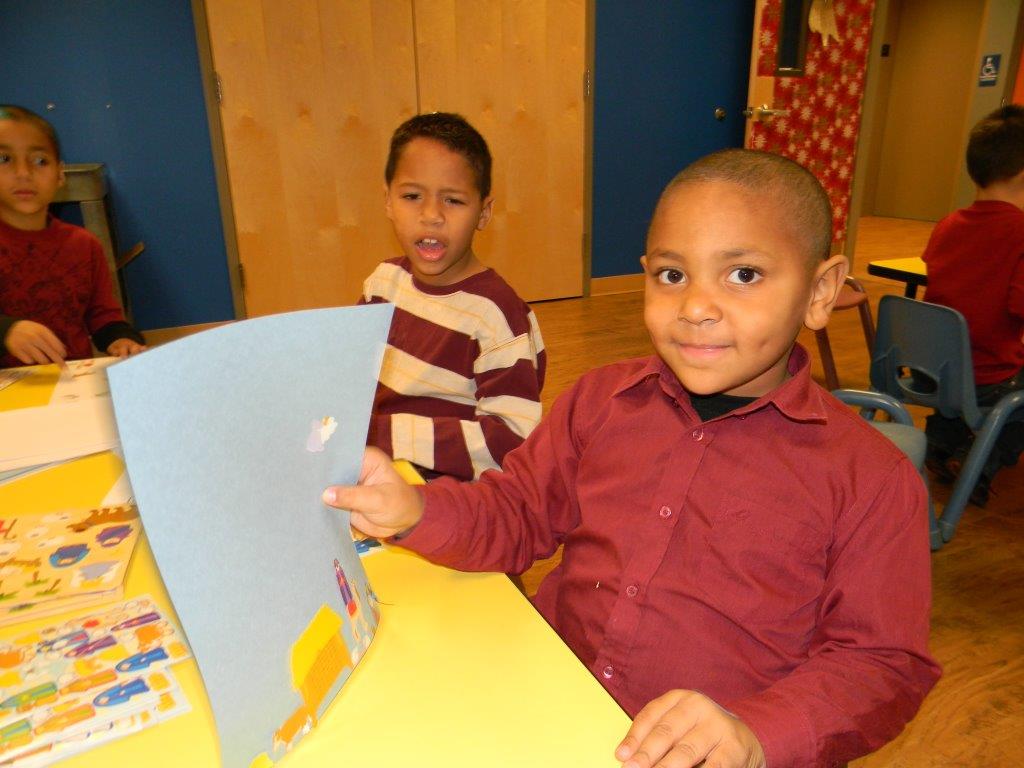 The Kids Love It
It's amazing how fast the time goes bye. It's easy to see that the kids enjoy the time we spend with them, and the attention that their receive is a real boost to the kids self esteem. It truly is a win – win for all of us.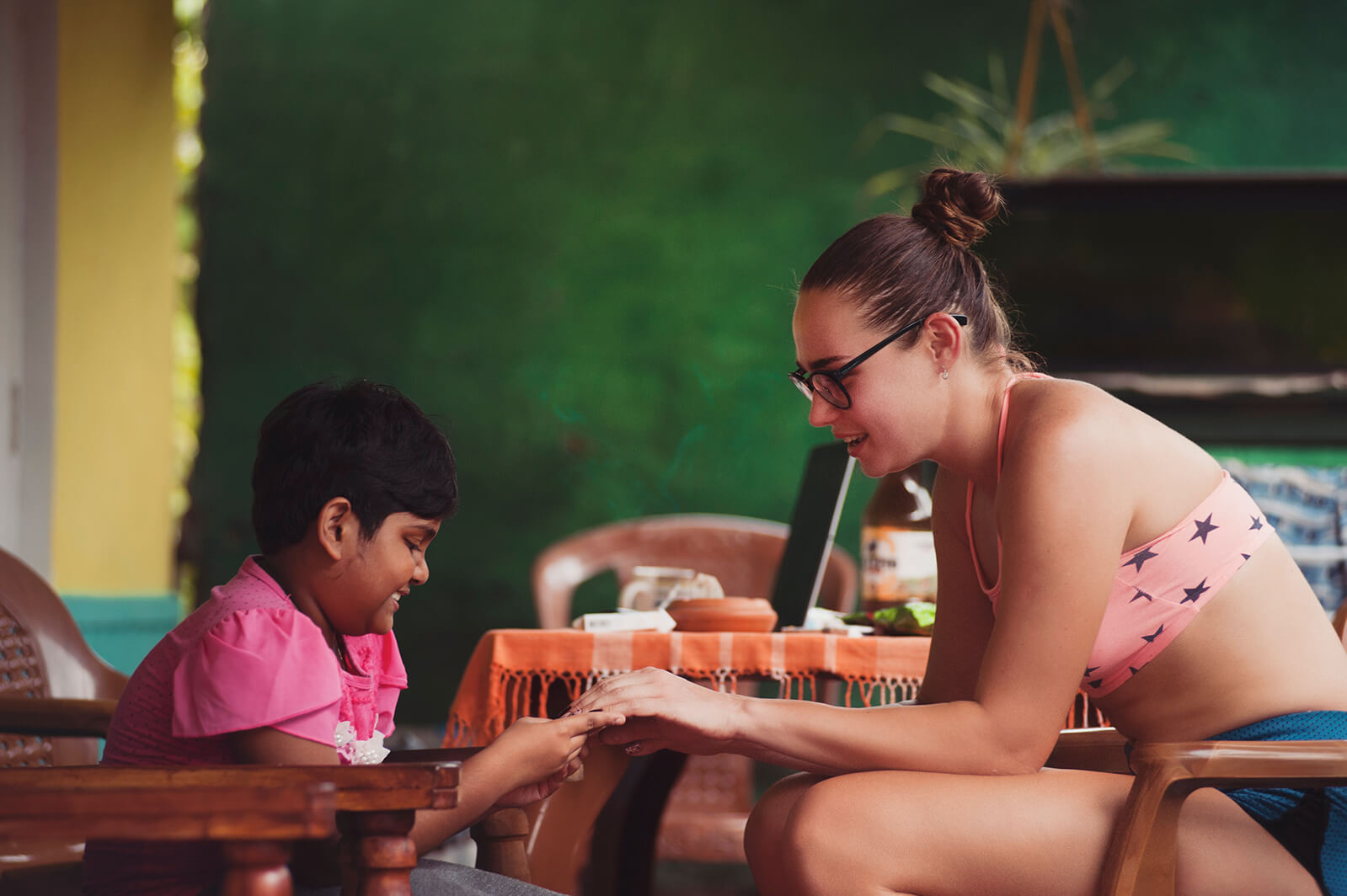 One on One
With the help of some amazing tutors, we are able to provide one on one tutoring to help these kids progress in their school work. We have seen the improvement in the grades of the kids.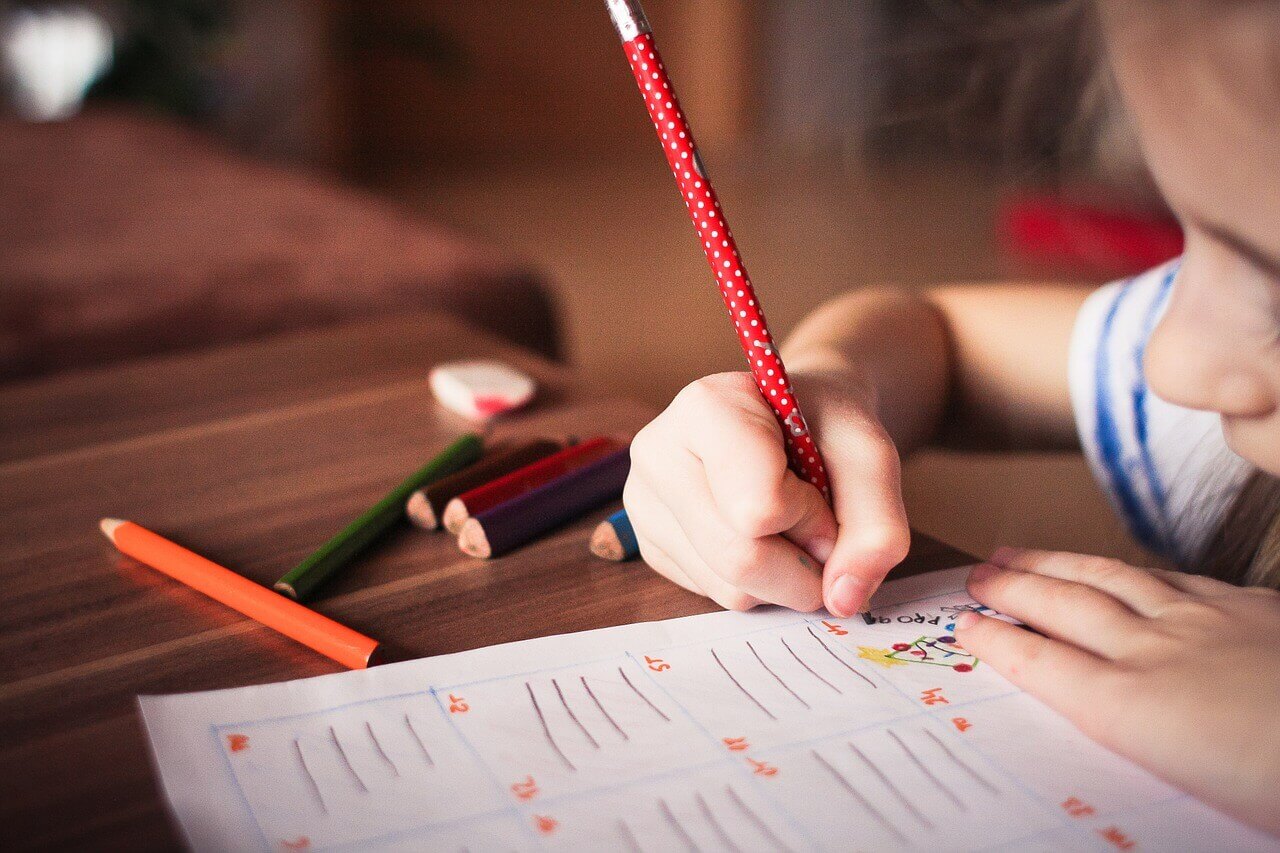 Time Well Spent
At present our tutoring program is one day a week … limited to 12-15 kids. It is Hearts of Mercies hope that we can expand on the program and open the program up to 2-3 days a week and be helpful to more children that need help with school work.
After School Sports
 It's amazing to see just how good these kids can be at any givin sport… And how much they enjoy playing. Hearts of Mercy sees the importance that sports play in the life of these kids. With your financial help we make sure they have not only the right equipment but that all paperwork and pyhsical requirements are met, but it dosn't stop there HOM makes sure that the kids have a way to and from practice and games. It seems like a pretty basic thing but it's not when your challenged like these kids. Help us to keep these kids playing the sport they love….. Sponsor a child so they can play the sports programs they love so much.
TUTORING
Hearts of Mercy Tutoring provides a fun way to build relationships with students while delivering academic skills crucial to their success. Anyone who can commit to 1 ½ volunteers hours per week can make an impact. If interested, contact Kristin Santorelli 908-783-0269 or Linda Scott 
Thank you for your interest in making a difference.
Children often face social isolation, a lack of positive role models and scarce opportunities.  Afterschool programs are helping change that. We help navigate and find children's' strengths and give them access to safe, inspiring activities that allow them to flourish. Our program offers children supplemental help in order to meet basic grade-level expectations and help children develop the necessary skills. We help them to overcome obstacles and challenges they face every day.  We are helping kids to catch up, keep up and stay on track for success.