Hello! Do you want to know what we are doing?
We're all about sharing our LOVE and TALENTS to help our kids enjoy life.

Tutoring
After school tutoring to help the kids excel in education.

Mentoring
Someone cares to take the time to listen and teach.

Self Asteam
These kids matter. Help them see they are important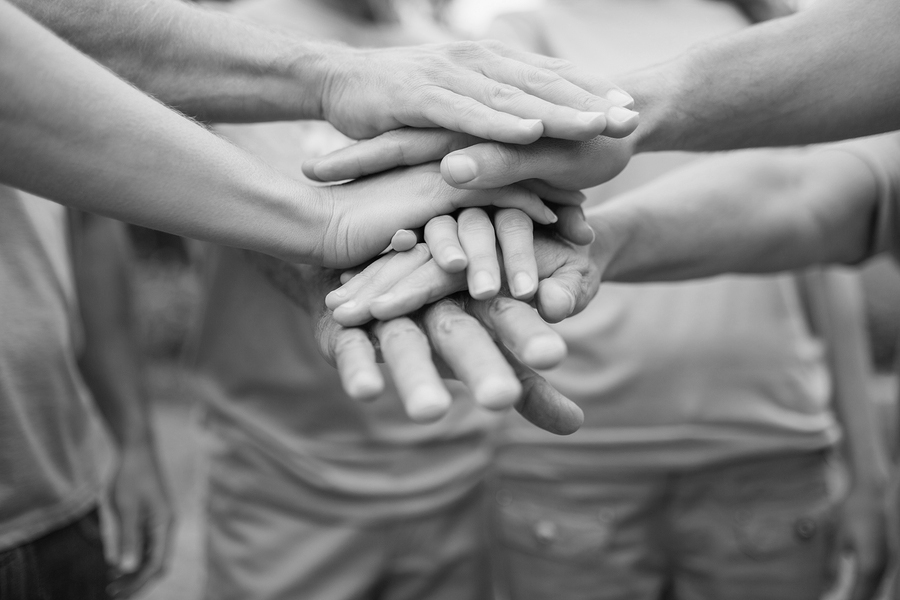 Direction
Life is hard …. direction is needed in their lives
Lost & Found
Faith in GOD is promoted and displayed in what we do

Yearly Activities
Planned events to establishlasting memories
A Word from our founder ….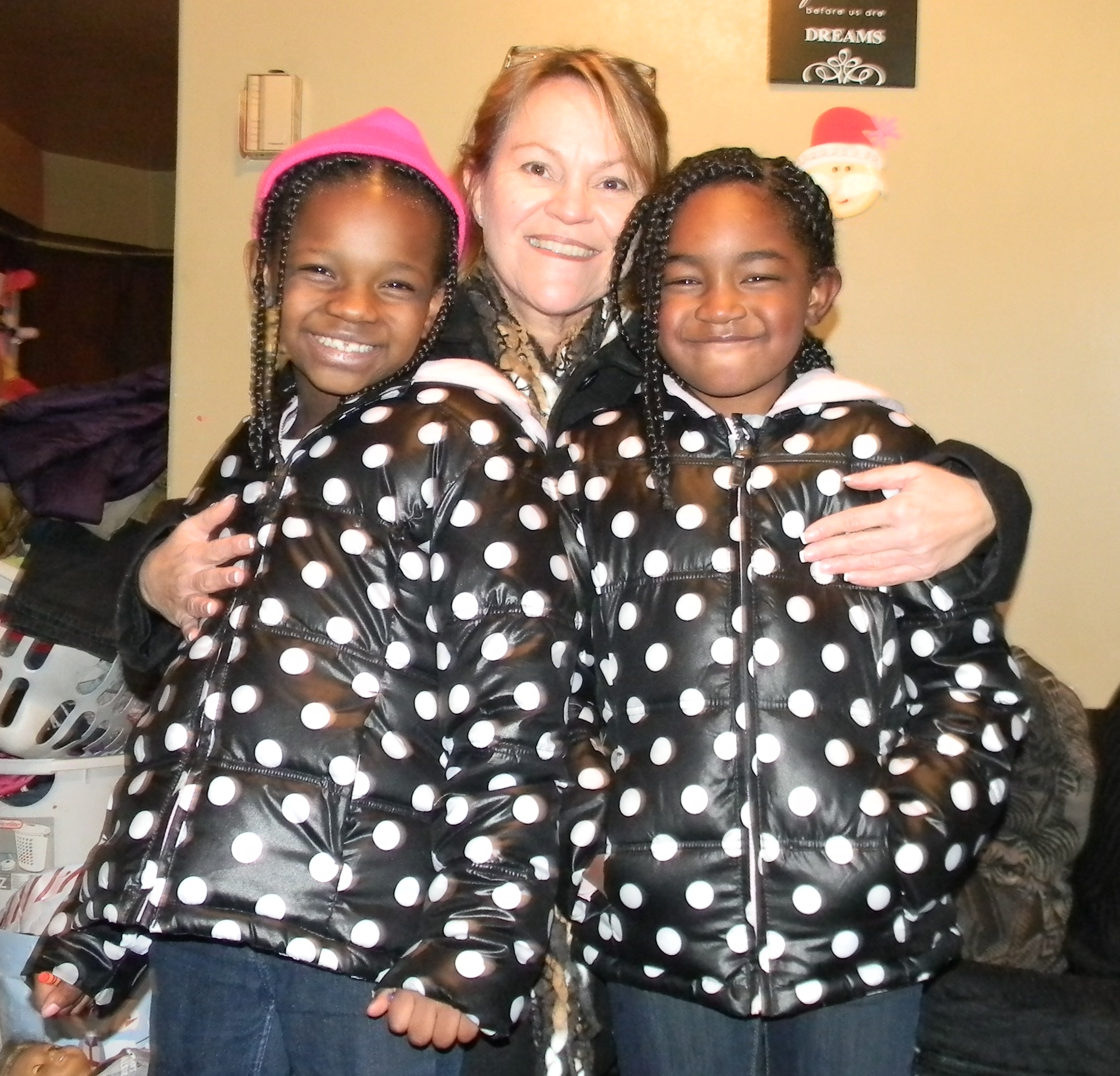 My name is Kristin and I founded Hearts of Mercy five years ago. HOM is a non-profit organization serving youth in Barnegat and the surrounding communities.  HOM is a 501c3 and we stand as advocates for many of our low income families that are living in need and despair. The ones that seem to be affected the most are the children and through no fault of their own they are falling through the cracks.  This downhill slide seems to speed up as soon as the children enter middle School.
 One of the ways we're attempting to combat this problem is by offering a one on one tutoring and mentoring program one day a week.  We also sponsor many students in sports programs and extracurricular activities. With these small efforts we are seeing a difference in the children's lives but also a renewed hope in their parents.  Through the years we have become very close with a lot of the families, and we continue to reach out hoping to build trust and lasting friendships. It's encouraging to know that our community is willing to offer their resources to work together with us towards the same goal. "It Takes a Village"
 Hearts of Mercy is quickly growing and we need the involvement of our sponsors, community and local schools.  We are ready to reach many more children and their families. We are in need of local professionals with a sincere interest in our mission. Professionals who may be interested in putting in a small amount of time to give us guidance with our next steps of growth.
 Would it be possible to schedule an appointment to share more about our strategic plan as we go forward. Hope to hear from you soon to further discuss our future.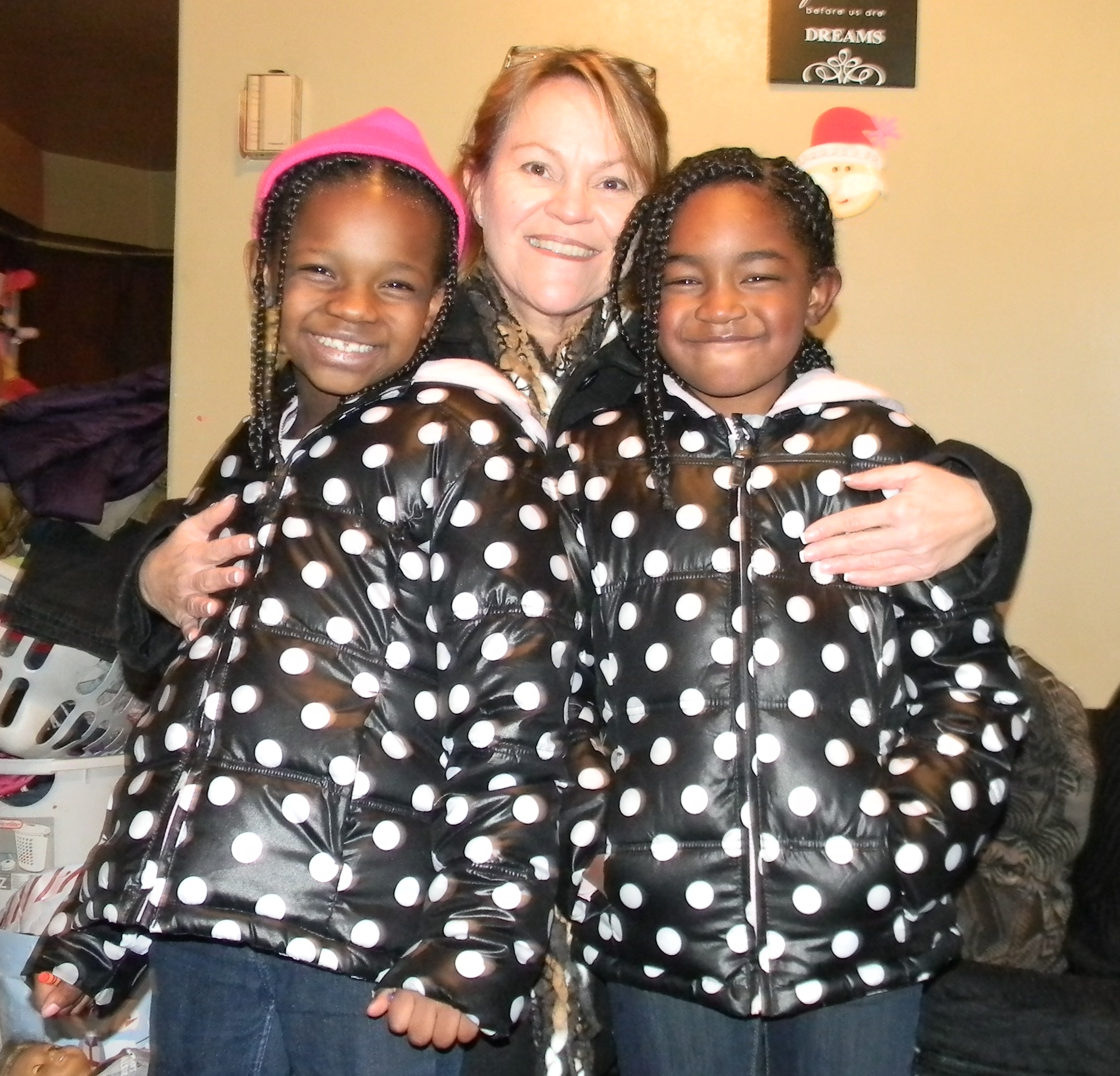 Kristin Santorelli
Founder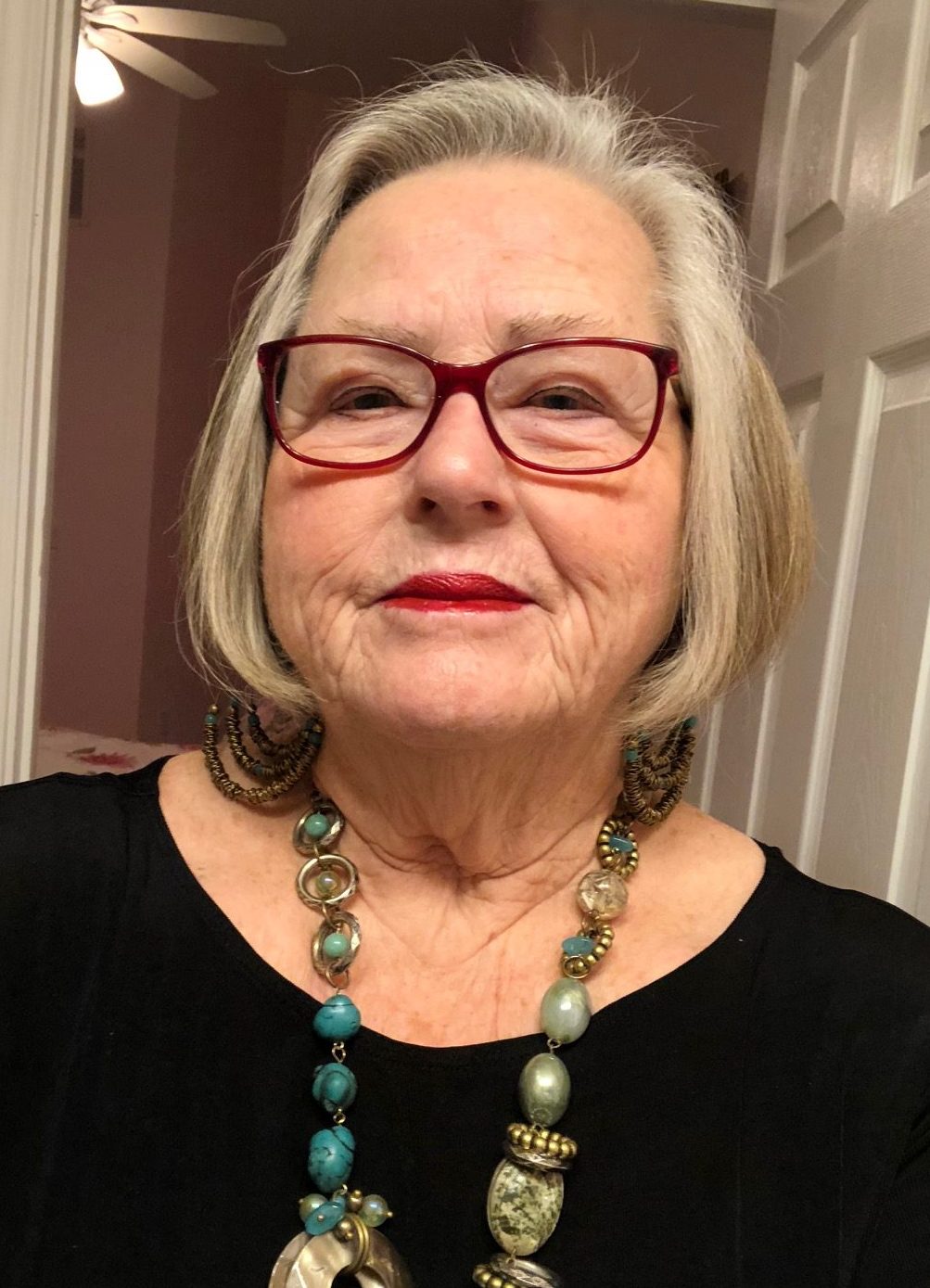 Linda Scott
Vice President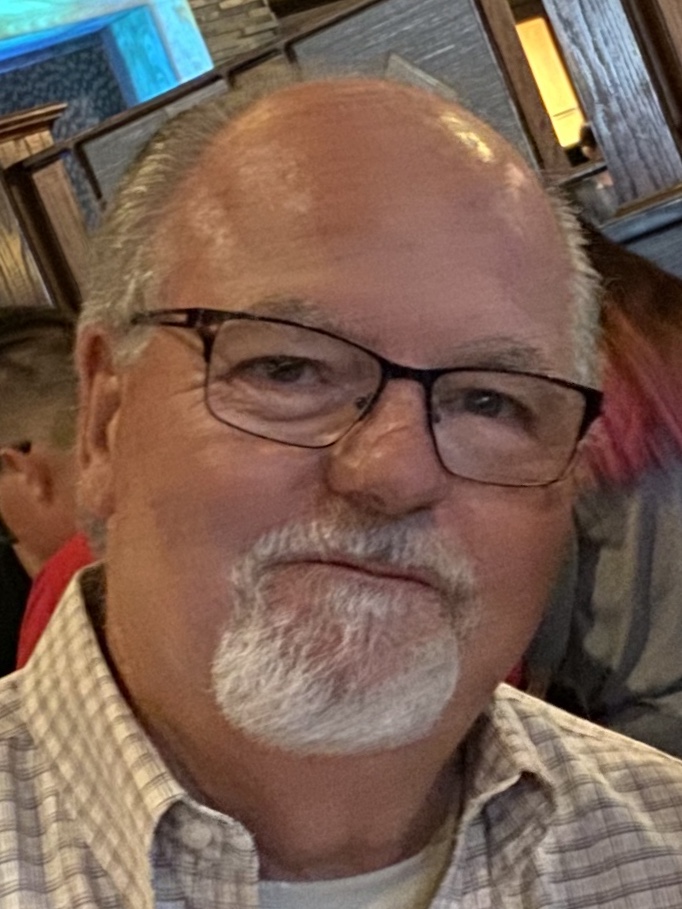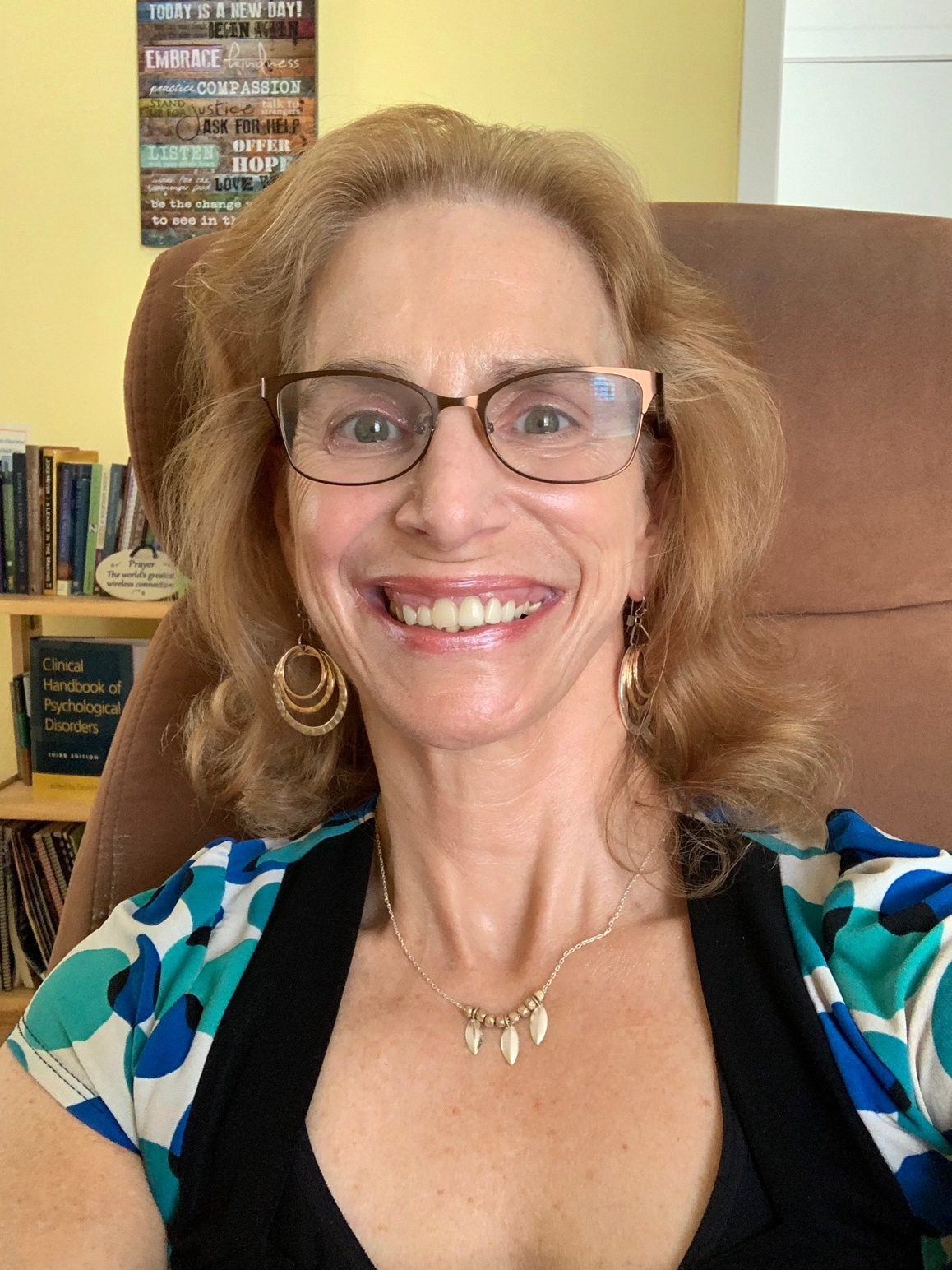 Linda Viti
Life Counselor