Focusing on the Hearts and Minds of Today's Youth
Hearts of Mercy is a nonprofit organization that provides support, care and guidance in the lives of underserved children in the Barnegat and Manahawkin communities. With our focus on the hearts and minds of today's youth, we establish close relationships with local elementary, middle, and high schools in order to deepen our understanding of the needs of the children in our program. We provide tutoring, mentoring, access to sports and enrichment throughout the academic year as well as summer camp. With these opportunities, we expose our students to new people, places, and experiences that aid in positive growth and development.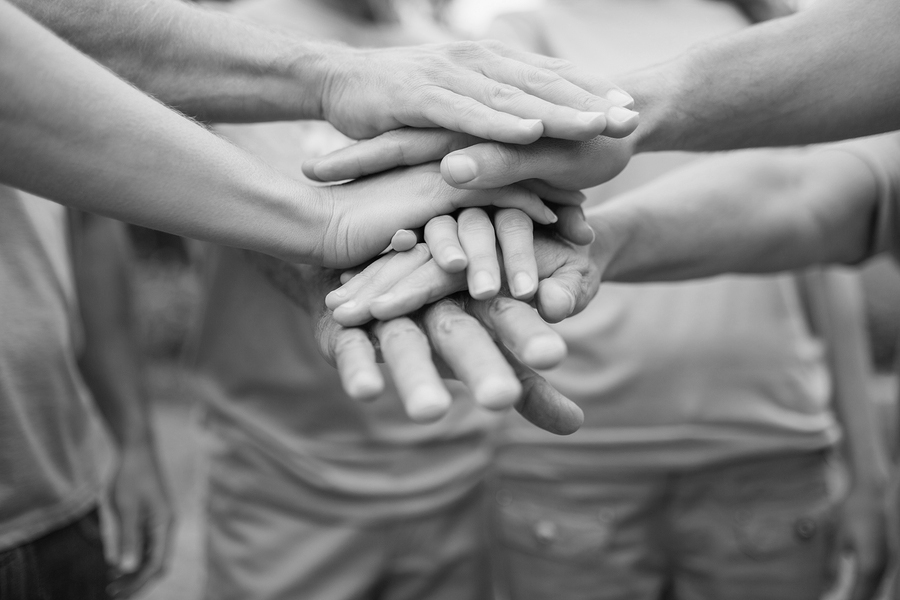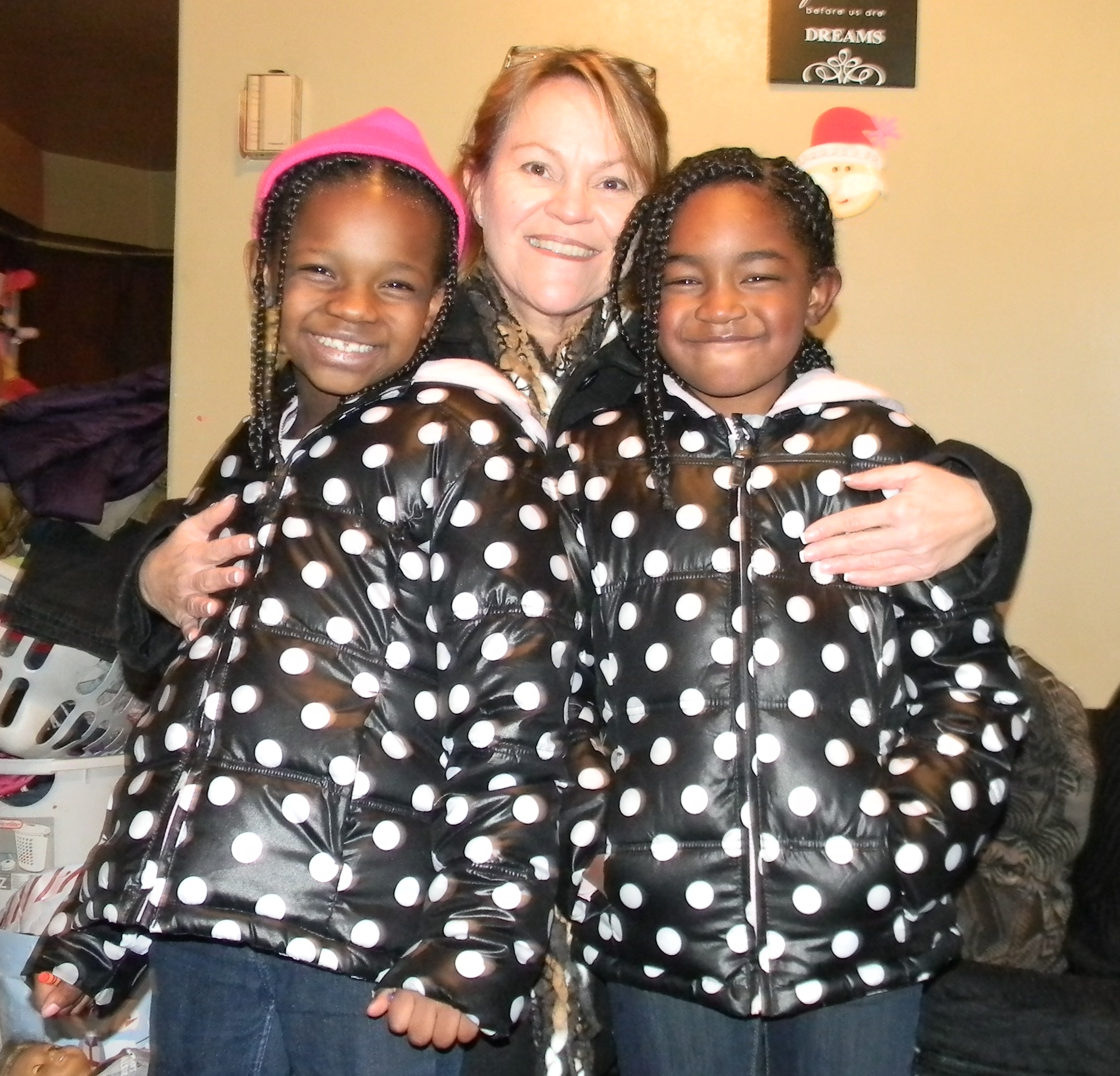 My name is Kristin Santorelli, founder of Hearts of Mercy. HOM is a 501c3 organization serving youth in Barnegat and the surrounding communities. We stand as advocates for many of our low income children and families. By cultivating relationships between schools, churches, and local organizations, children are supported at home and in school. This becomes particularly important beginning in the challenging middle school years and beyond.
In order to encourage students academic and social development, we offer a
tutoring and mentoring program two days a week during the school year. We also sponsor students in sports programs and extracurricular activities. Through these efforts we are seeing a difference in the children and a renewed hope in their parents. We have become very close with many area families, and we continue to reach out to build trust and lasting friendships. It's encouraging to know that our community partners are willing to offer their resources to work together with us towards the same goal – strong families and resilient children.
Hearts of Mercy is quickly growing. We are looking for local professionals with a sincere interest in our mission who may be interested in sharing some or their time and talents with our organization. Please click on the button below to be connected to the volunteer page, or contact me at [email protected]