How to become A Volunteer?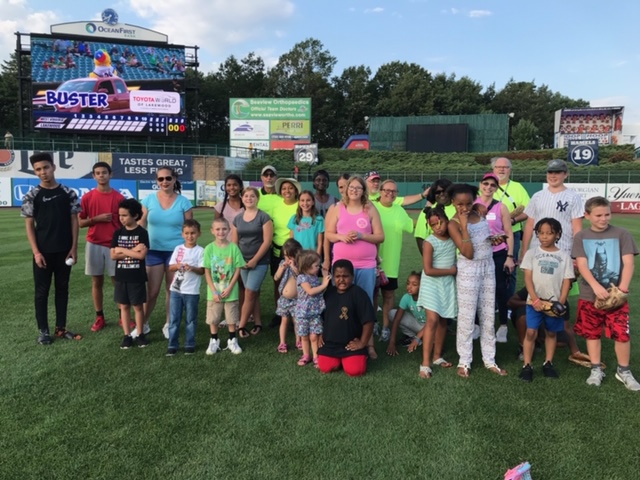 Reach Out
Get in touch with us …. let's make an appointment and get together.
Let's get together
Let's get to know each other, discuss ideas and up-coming events.
Feedback
Let us know your thoughts and concerns.
Do your thing
Once we're on the same page, let's see you do your thing.
Address
16 Jennings Rd                       Manahawkin, NJ 08050
Let's Have A Talk
Call: 908-783-0269
kristin@hearts-of-mercy.org
Working Hours
Mon – Fri: 9:00 AM – 6:00 PM
Sat: By Appointment Only